Last minute hotel offers in Bibione
Are you looking for an idea to book your holiday?
We have numerous occasions to satisfy you need of relax and wellness at a low price.
Discover which hotels meet your needs and make a last minute reservation in Bibione.
What is there to find?
Bibione is rich in opportunities to escape from your everyday life without spending much money.
Along the coast of fine-grained golden sand, are located the four areas that divide the city of Bibione: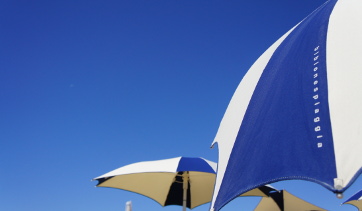 The hotels of Bibione can be seafront or near the beach and allow you to be easily reachable by bike because of the very well organized cycling lanes spread throughout the entire city.
Make yourself comfortable and take advantage of quality services like reserved beach place, air conditioning, comforts for disabled, free access for pets, WI-FI connection and delicious restaurants.
A special attention is reserved to the families and their kids: animation teams at the beach will guarantee serenity and relax to the parents and fun to the children.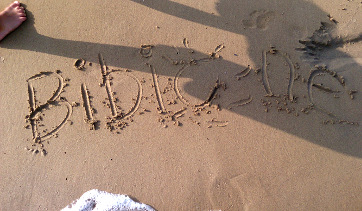 Enjoy not only the beach and the sea, but the extended and green pine forest that covers big part of the city.
Get also the possibility to admire the nature of the Lagoon, between rushes and fishing valleys.
The last minute offers for hotels in Bibione are several and can be 2 stars, 3 stars, and 4 stars hotels.
Just choose the one that inspires you the most and leave for an unforgettable holiday at the beach.