Ferragosto (August 15th) in Bibione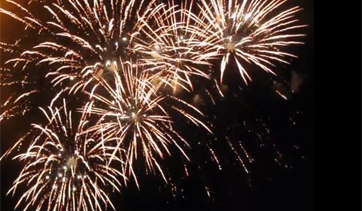 Beach, sun, sea, pyrotechnic show are some of the characteristics of the italian Ferragosto in Bibione, which is celebrated on the 15th of August.
This national fest is a day of events and entertainments for adults and children.
On beach near the Zenith square, at 10.00 a.m., you will find Summer Games, a mixture of sport activities and games to celebrate the summer together. Following, Bubble Football tourneys are organized, while playing music, together with group dances such as Zumba or Latin-american, until 7.00 p.m.
In the Zenith square, from 3.30 p.m., there will be a gathering of old cars and motorcycles, with an incredible parade throughout the center, starting from Bibione Spiaggia, passing through Bibione Lido del Sole all the way to Bibione Pineda.

After a drink in one of the beautiful bars and an incredibly tasty pizza, there is the chance to listen to the Mass at church in four different languages at 9.00 p.m., and to then enjoy a delicious flambeaux til the sea while the band is playing.
To end this special day, at 11.00 p.m., in Zenith square, you will be participating to the magnificent pyrotechnical show on the beach.

Discover the best last minute offers to spend the Ferragosto with your family or friends.