The summer in Bibione: a climate of fest!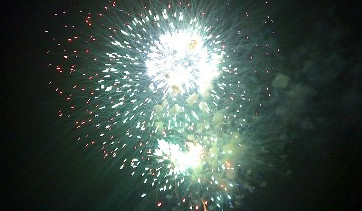 Bibione is a following of events and fests, where entertainment and fun are always a guarantee for both adults and children.
In addition to the full of services and relaxating beach, there are sport events, cultural meetings and celebration fests perfect for your family or your group of friends on holiday.
The sport events in Bibione, some of which are at an international level, gather numerous tourists from around the world, increasing the climate of celebration and vacation:
"A piedi per Bibione" (Bibione by foot);
"Beach Volley Marathon";
"Bibione beach co-ed challenge frisbee".
Not only! There are cultural events, musical shows and gastronomic demonstrations: one example is the pipe organ concert during "September Fest".
The night of the 15th of August it is tradition to look up in the dark sky and enjoy to spectacular pyrotechnic show that lightens the entire shore up.
In the events section you can discover all these summer appointments and choose which last minute package allows you to enjoy your holiday at best.